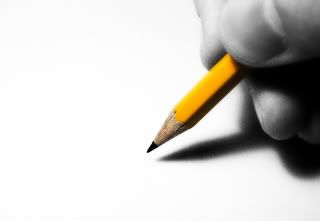 As you might have noticed, I've added a link on the sidebar to sign up for my semi-monthly newsletter which will have its inaugural issue out in July.
It will feature:
** a post or two from the previous month's scribblings,
** a couple pieces of information you can use to fine-tune your spiritual practice
** special offers for my subscribers like discounts on readings, classes, etc.
Just fill out your name and email address in the box provided and it will be sent directly to me.   It's that easy.  (And I promise not to spam you or do anything untoward with your email address.)
During the month of June, all those who have signed up for the newsletter will be entered in the drawing for a FREE READING (email or phone, your choice) – up to a $90 value!
Sign up today and you'll get my newsletter right at your (virtual) doorstep in July! Easy peasey, eh?